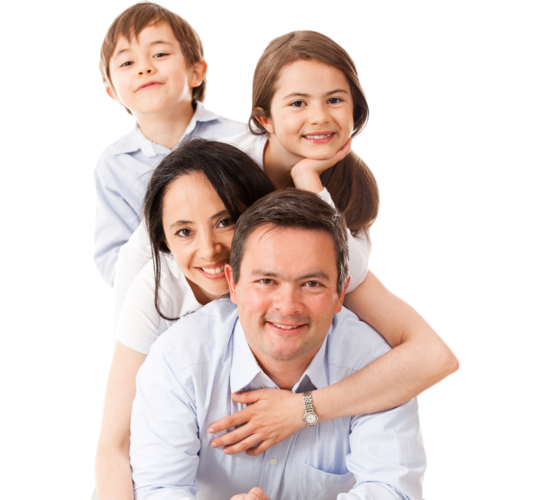 Your Mornington Peninsula Dentist
If you are searching for a dentist in Rosebud who provides quality, affordable dental care to the local community, then call Peninsula Dental Care on (03) 5981 2255 to make an appointment.
We are dedicated to providing the highest quality dental care from our fully equipped, modern clinic. With advanced dental equipment and caring, welcoming staff, our priority is to give every patient the individual dental service they need.
We offer a comprehensive range of dental services for the whole family. Our highly trained dentists and staff will be able to provide you with innovative solutions to ensure all your oral health needs are met.
As well as a fully functioning dental clinic, we also have a dental laboratory onsite and a specialist prosthetist to make and repair dentures.
Our Services
We provide comprehensive dental care to all our patients. You will get a thorough understanding of your dental issues
and what can be done to help you maintain optimal dental health.
What Denticare Can Do For Your Practice
Payment Plans For All Types of Dental Procedures
National Dental Plan can be used for a large variety of dental treatments